cPanel & WHM Version 11.34 Released
cPanel Inc. announced today the release of version 11.34 of cPanel & WHM software to the RELEASE tier with many improvements and upgrades.
Some of the new features on this release are:
A brand new User Interface for WHM, which brings a slick new look and easier functionality, as demonstrated at the recent cPanel Conference.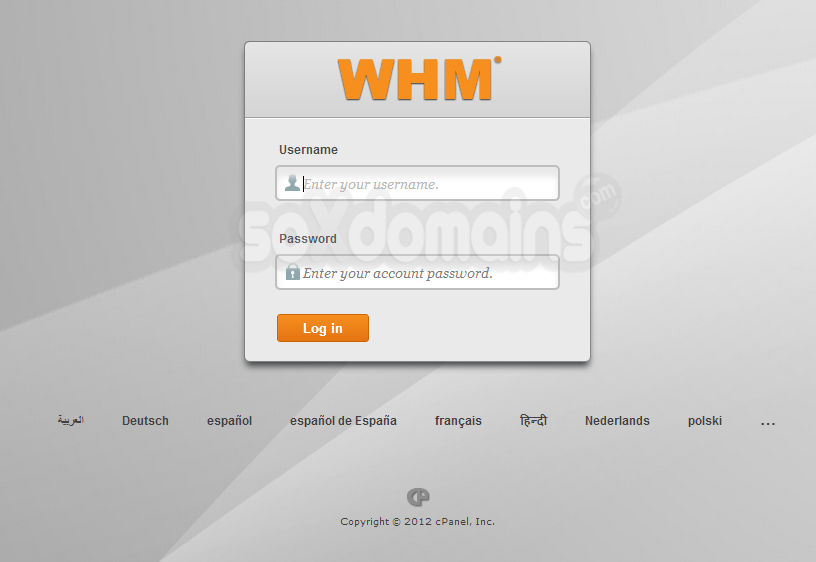 Web Disk support has been updated for Windows Vista, 7 & 8, and Mountain Lion. In addition to the Web Disk support update, we will soon be releasing Android and iOS clients.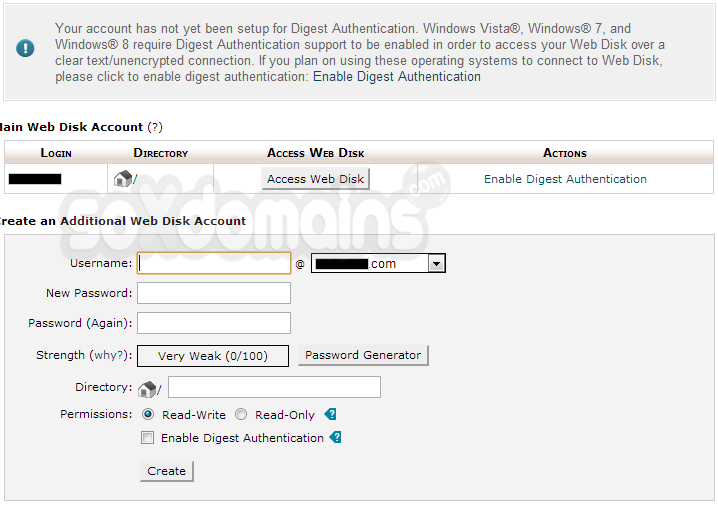 Email client auto configuration utilities have been updated to support the latest mail clients, as well as added support for Mountain Lion.

Email Archiving makes its appearance in 11.34, so email users now have the option to more efficiently track, store, and access email with our vastly improved email tracking, and message retrieval, to the Mail Delivery Reports functionality we recently delivered.

In addition, we overhauled the service monitoring system to provide better notifications, and improved the robustness of the automatic repair feature.
New Hooks Management interface built into WHM.
Feature Showcase page of WHM will alert you at login to any recent changes made by upgrading cPanel & WHM.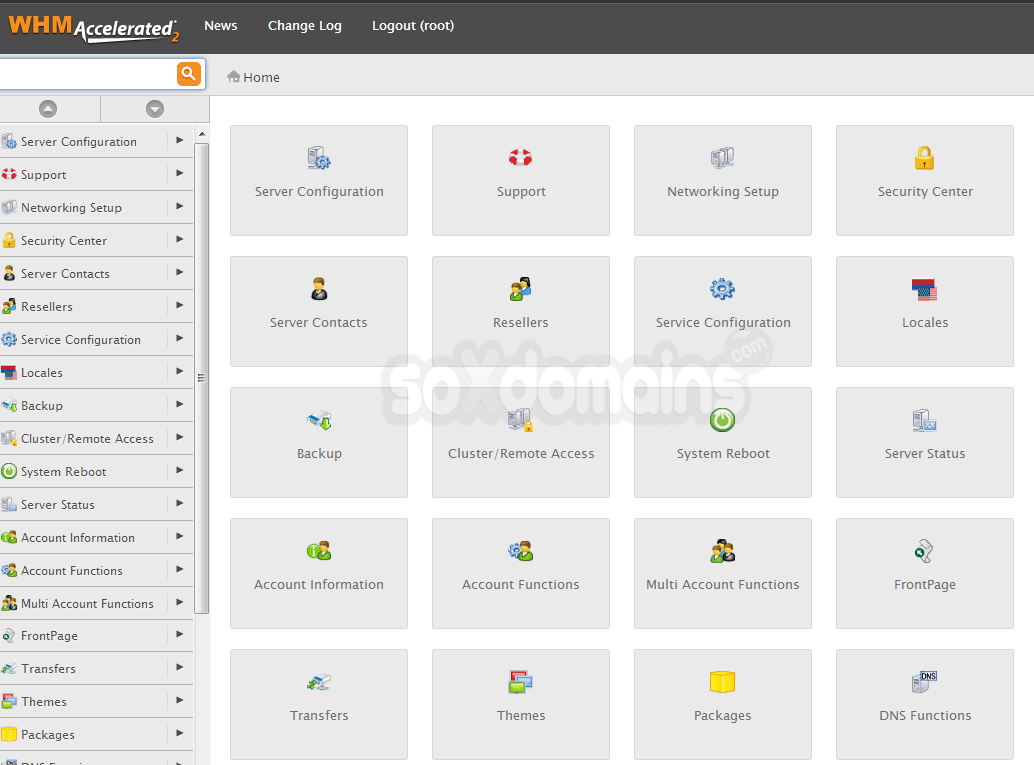 More information at cPanel WHM Release 11.34 
If you do not have a hosting account with SoxDomains, you can create one here